At Porta Hotel Antigua, we pride ourselves on being one of the most sustainable places to stay in Antigua Guatemala
We're committed to protecting the environment while maintaining and promoting sustainable tourism in La Antigua, Guatemala and surrounding communities. By utilizing the latest technology and operations best practices, our property minimizes the amount of energy it consumes on a daily basis. We train and encourage our employees to reduce their impact on the environment. From waste management to limiting greenhouse-gas emissions, Porta Antigua continues to seek out new ways to operate as eco-friendly as possible.
Staff and management recognize the importance of giving back to the local economy. We recruit and train residents from nearby communities, ensuring that the entire region also benefits from the success of Porta Antigua. In addition, we consistently participate with our neighbors to make our destination a better one for visitors and the community alike. Understanding and respect for indigenous cultures, customs and traditions are also promoted at every opportunity.
Carbon Footprint
In the fight against climate change, it is essential to understand what is meant by a carbon footprint. Human activity, specifically our energy consumption related to things like electricity or transportation, in many cases causes us to use fossil fuels, and in doing so we emit gases like carbon dioxide and methane. We thus increase the concentration of these gases in the atmosphere beyond what would be their normal levels. These types of gases, due to their chemical composition, absorb a portion of the heat that reaches us from the sun; as a result, the Earth's average temperature rises more than it would under natural conditions.
The main greenhouse gases are carbon dioxide, methane, nitrogen oxide, and ozone. Greenhouse gases (GHG), which have been increasing in concentration in the atmosphere since the Industrial Revolution, are directly correlated to the rise in Earth's average temperature. The most abundant, resulting from the burning of fossil fuels (oil, carbon, natural gas, and liquefied gas) and which represents approximately two thirds of all the GHGs is carbon dioxide (CO2).
Source BBVA https://www.bbva.com/en/sustainability/what-is-the-carbon-footprint-and-how-to-understand-this-environmental-indicator/
Learn more about how Porta Antigua continues to help foster sustainable tourism in the region
Thanks to all these efforts, we have been certified by these seals: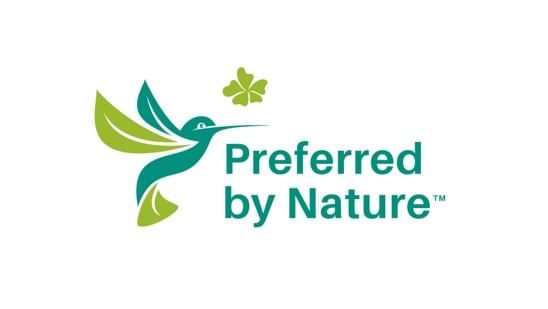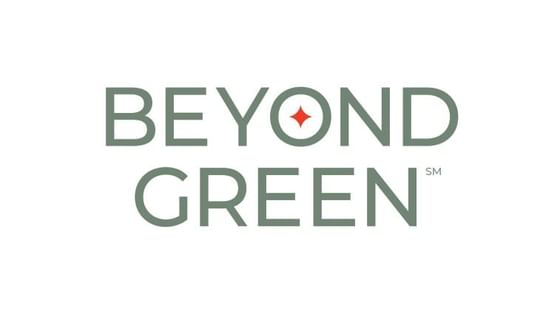 A Preferred Hotels member, committed to being environmentally friendly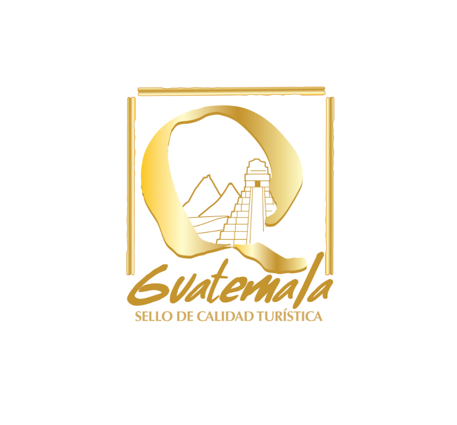 Gold Level, awarded by INGUAT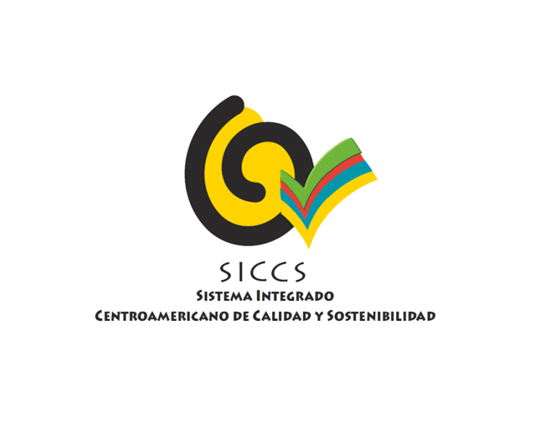 Central American Integrated System of Quality and Sustainability, Green Level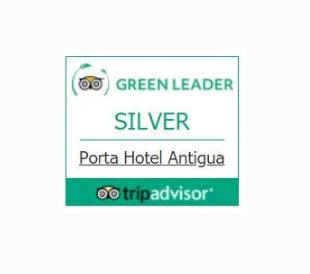 Green Leader in Silver scale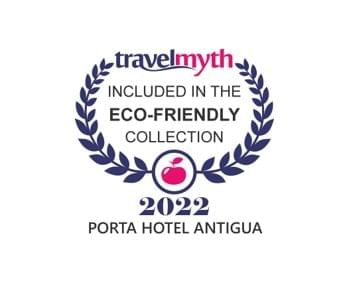 Travelmyth
Porta Hotel Antigua has been added to this eco-friendly collection
Our News
We are pleased to share with you our efforts, involving our environment, staff members, the community and our guests