Sign in and book with more benefits
Advantages of Direct Booking
WHY SHOULD YOU BOOK DIRECTLY WITH US?
We always have more competitive rates and with these benefits that you will not find on any other page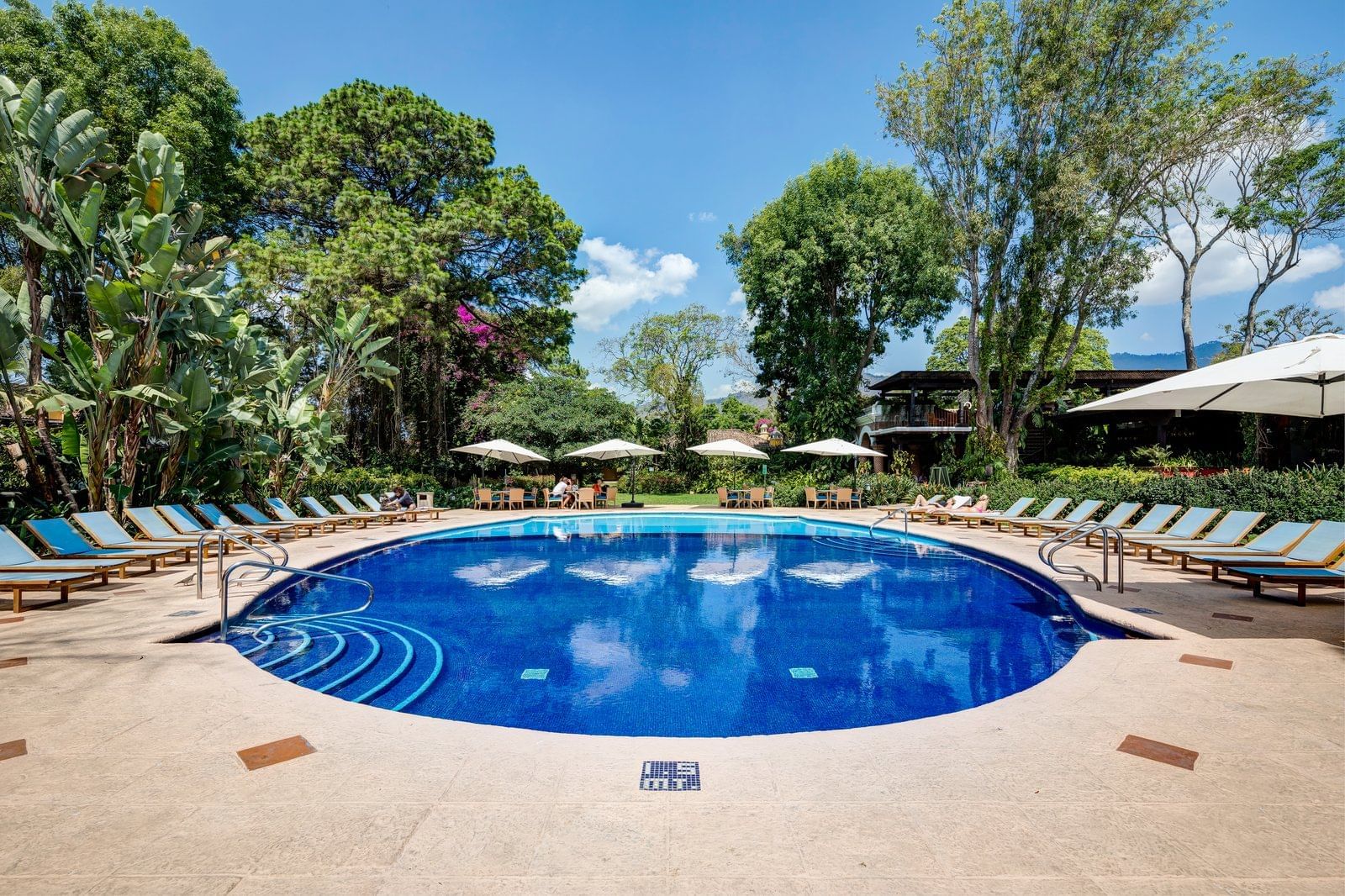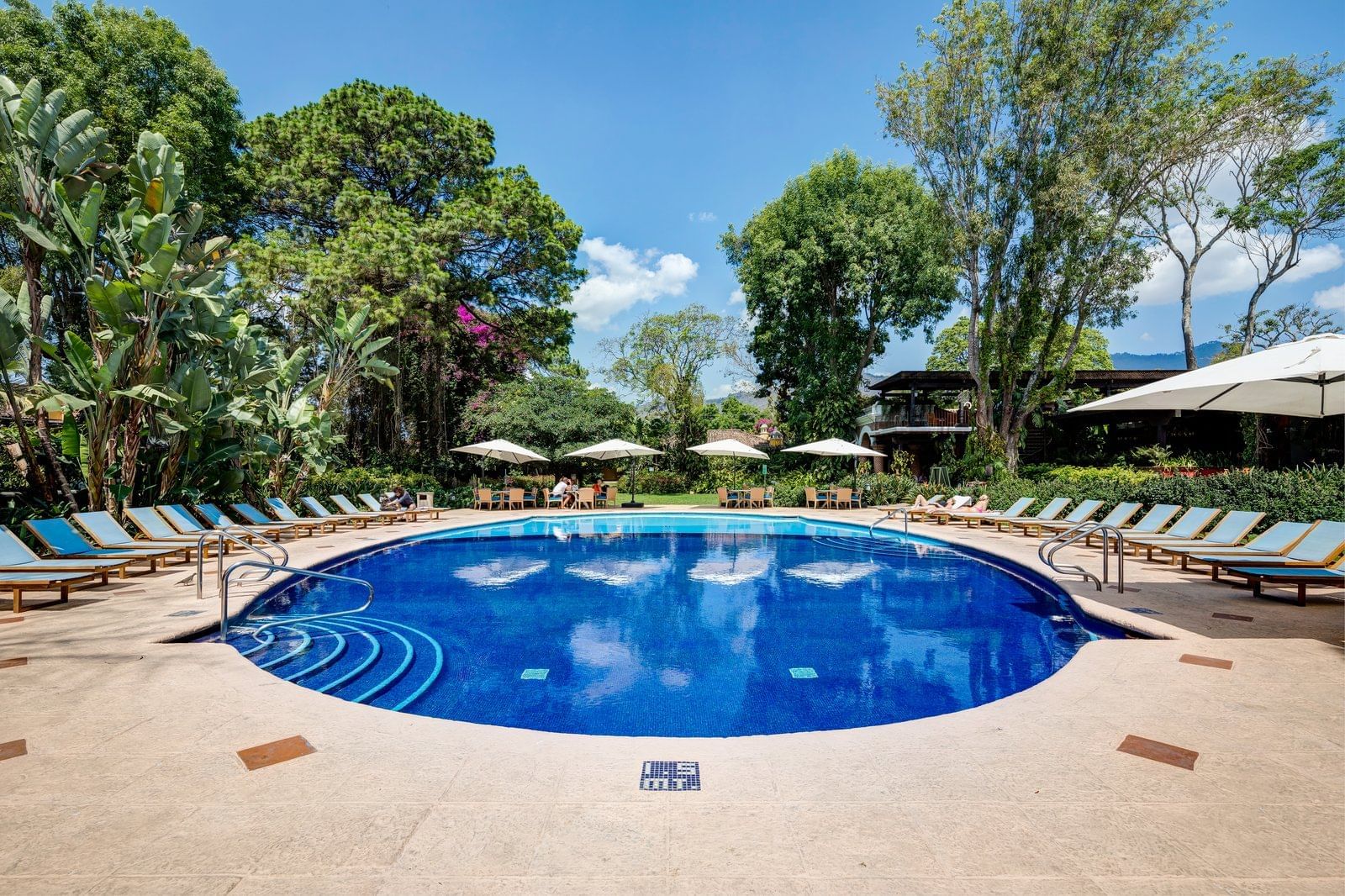 Second breakfast at half price, US$10 credit for spa services, coupons for meals at Los Moros, early check in, late check out and much more
You pay for one breakfast and the second is half price (selected dishes)
US$10 credit for Ceiba Spa services (not available on beauty parlor services)
Discount coupon (Porta Benefits) available for purchase: you pay Q175 and can spend Q200 at Restaurant Los Moros (in selected dishes)
A welcome cocktail per person, you can have it at check-in or choose from the options that are presented to you in our El Conquistador Bar when presenting the voucher that will be delivered at the Reception
One hour of early check in and late check out for free, subject to availability
Flexible cancellation policies; you can cancel up to 24 hours before arrival to avoid a penalty of 1 night
Book now and pay on arrival; the entire stay will be charged on the day of arrival at the hotel. If you wish, you can pay in advance; please contact us at ventasantigua@portahotels.com with your name and confirmation number and we will be more than happy to provide you with a different payment option
Best rate guarantee. You will always find the lowest rate on our website. Did you find it further down somewhere else? We honor it!
If you find a better rate on any other website within 24 hours of booking, please let us know and we will match it. * Restrictions apply

* Restrictions. This warranty does not apply in the following cases:
Screenshots that have been modified will not be accepted
Rates on "opaque" pages where the selected hotel is not known until the reservation is made
Package rates that include flights, car rental or other additional services
Non-public rates negotiated with corporations, travel agencies, groups and associations
Rates that are not offered publicly, such as: membership rate, prepaid rates, wholesale agencies, vouchers, e-vouchers, groups, or other negotiated rates
Reservations made 24 hours before check in
Rate disparity due to exchange rate fluctuation